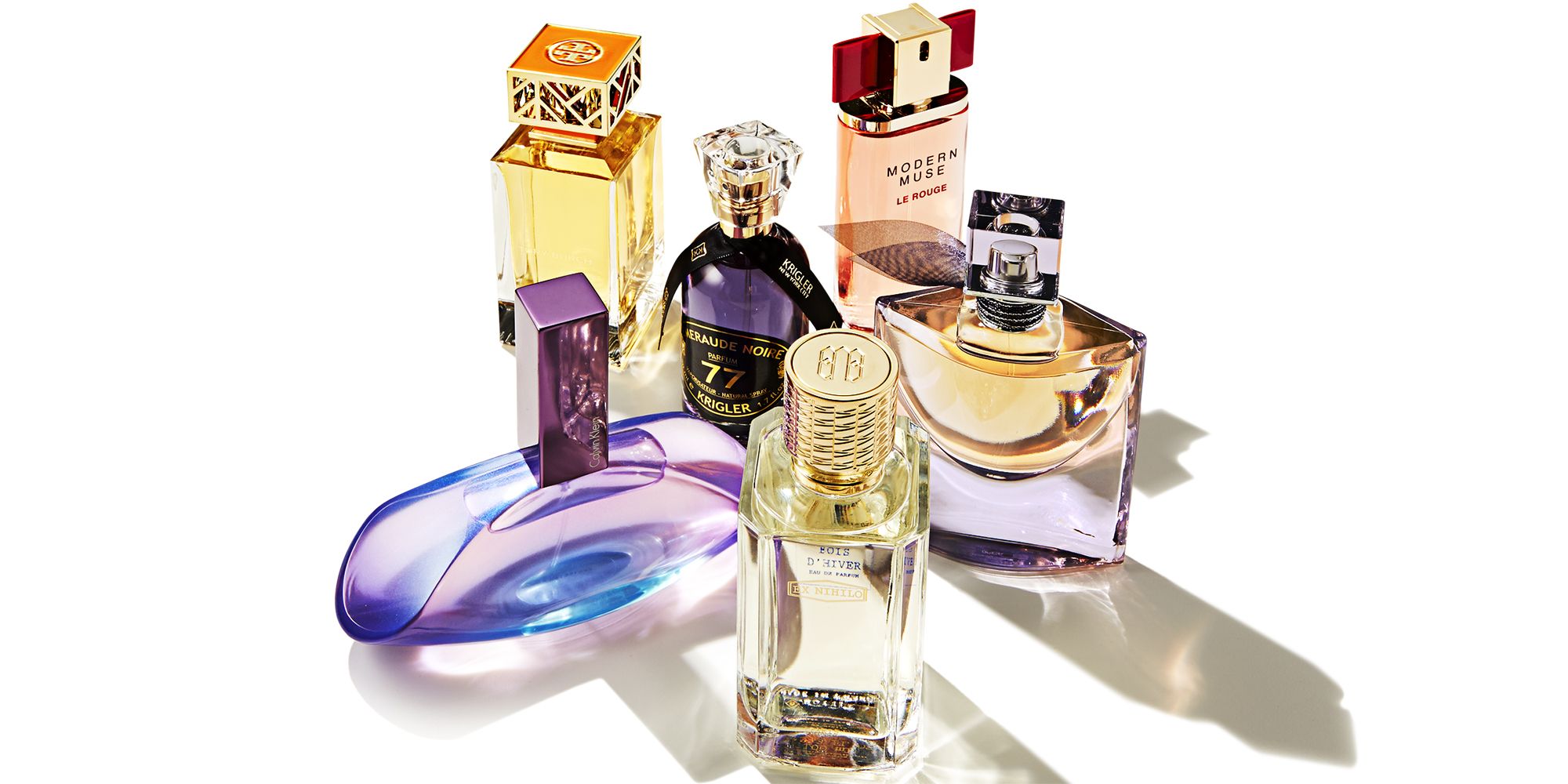 Perfumes nowadays are already considered a part of a person's self-presentation. Seeing this as something that adds up to their persona, perfumes are so appealing especially through their packaging and the composition of chemicals that bring up the best of its wearer. These what make a perfume always appealing anytime, anywhere.
However, besides the packaging and the concoctions, another thing that makes perfumes the best is because of its name. Its branding is guaranteed to make additional magic, creating additional wit and another story to every bottle. But, how can anyone achieve the best name for the best perfume to be created?  Fragrance 365 will share some tips on how to make the best ones.
TIP #1: CREATE SERIES OR VOLUMES
Subtle fragrances like Beautiful Mind Series are the best example of fragrance series, inspired by celebrities and their success and achievements in their chosen fields.
In achieving a great brand name, one way to do it is to create a brand that unfolds a wonderful story. Experiment using metaphors that will produce an enticing impression that will last for its wearers. The idea is to instill inspiration to the neural pathway.
TIP #2: CONSIDER WORDS THAT ARE NOT USUAL FROM THE PERFUMERY
Besides using the usual terminologies, we often hear in perfumes, terms that are not related to it and instead portraying other positive traits can be a good idea too. Try words beyond fruits, flowers and other composition that is always connected to fragrances. Words like clean, warm, cotton and other words without anything about the olfactory senses can surely create another kind of impression aside from the same, old promises of every perfume.
TIP #3: MIX TWO CONTRASTING TERMS
For instance, the word "eau" which is the French term for water is one of the most usual terms we often encounter in perfumes. Mostly used in relationship to the perfume's composition and concoction, it can also be used along with a word that is quite unusual or even contrasting to what we already hear and know about it. A brand name that is ironically yet not that awkward to hear can be a wonderful idea.
TIP #4: USE NAMES THAT CAN INSTILL A STORY
Aside from creating a good persona, perfumes can also instill a person's imagination, not only on its aroma but also through its name. Fragrances are like authors that are always ready to unfold a story that can give good feels and can also inspire to bring out the best.
A great example of this is the Imaginary Authors in which the brand names of its perfumes are just like titles of fairy tale books and readings. Wonderful characters and happy endings- these are just some of the things that are always lovingly been looking forward to their array of perfumes.
TIP #5: EXPLORE AND CREATE UNIQUE ANALOGIES
Arquiste Parfumeur is a perfume that fits this tip. Inspired by the renovation of a famous hotel in London, its creator connects the complex and wonderful journey in the process of both perfumery and architecture.
Like the mentioned perfume, seeking connections between perfumery to other aspects and dynamics helps in building the best brand name of the perfume, unleashing another magnificent tale of complexity yet worthy process of creation.
Tags:
Fragrance 365